About us
The Czech House Bratislava was opened in the fall of 2019. It is situated in a historical building from the 17th century in the center of the Old Town in Priepoštská street. The space will provide office facilities for the Czech government agencies Czech Center and CzechTourism, adaptable spaces suited for small cultural events or a place for board meetings of Czechs-living-in-Slovakia groups. Besides the Embassy of the Czech Republic in Bratislava this is the second address publicly accessible, centrally located and open to everyone who is interested in cooperation with Czech subjects. Another benefit of The Czech House Bratislava for the presentation of Czechia in Slovakia is a web portal which outlines a variety of activities with Czech participation taking place in Slovakia. This on-line project is called Czech Traces.
The Czech Centers have been appointed by the Ministry of Foreign Affairs of the Czech Republic as the management of The Czech House Bratislava.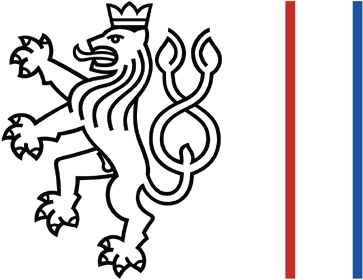 Contact
Český dům Bratislava
Prepoštská 6
P. O. Box 348, 814 99 Bratislava
Phone: +421 254 418 215
Email: ccbratislava@czech.cz
Czech house closed to the public because of the ongoing interior modifications.