About us
The Czech House is located in a 17th century building in the historical centre of the Old Town on Prepoštská Street No. 6. The building's premises provide office space for Czech representatives of government organisations and agencies (Czech Centres, CzechTourism and CzechTrade), a gallery space, a meeting room and also a multifunctional space with a beautiful view of the adjacent Liszt Garden of the University Library in Bratislava.
Together with the Embassy of the Czech Republic in Bratislava, the Czech House is the second, centrally located and universally accessible address to which those interested in cooperation with Czech entities can turn. The Czech House also contributes to the presentation of the Czech Republic in Slovakia through the "Czech Tracks" information portal, which informs about a wide range of activities with Czech participation in Slovakia.
The administration of the Czech House Bratislava has been entrusted to the Czech Centres by the decision of the Ministry of Foreign Affairs of the Czech Republic. We will keep you informed about the events of the Czech House on our website.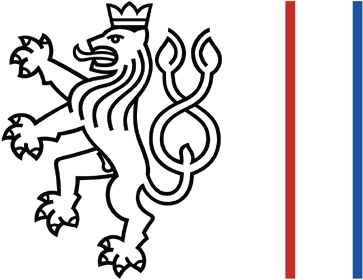 Contact
Český dům Bratislava
Prepoštská 6
P. O. Box 348, 814 99 Bratislava
Phone: +421 254 418 215
Email: ccbratislava@czech.cz
Tuesday – Friday: 10:00 – 17:00